Upcoming Events
We are proud to be a part of your community. Below is a list of events, activities and seminars that we are involved in.
Business Operation Notice
As of Wednesday, March 25th, due to the Coronavirus pandemic, we will not be staffing the funeral home on a regular basis. To protect our employees and our community, we have asked our entire staff to work from home during this time.
If you need assistance, we are available by calling our main number: 262-567-4457, or via e-mail: pfhmail@gmail.com.
We are committed to having a staff member on-call and ready to respond to any needs or emergencies in a timely manner.
We are very sorry for this inconvience, but please know we are dedicated to keeping our employees, the families we serve and our community as safe as possible during this time.
In Prayer and with Sincere Thanks,
Kevin & Cindy Pagenkopf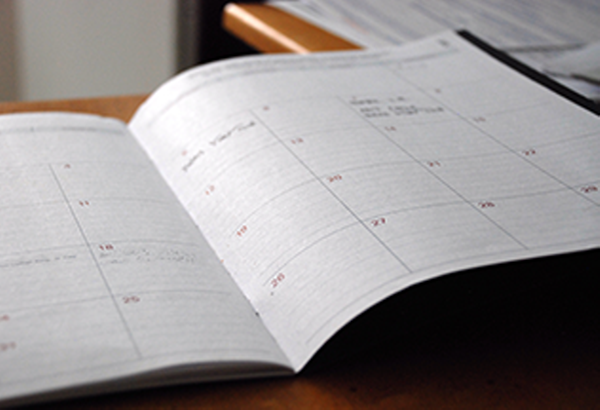 Coping During COVID19
All of us at Pagenkopf Funeral Home realize that loosing a loved one during this unpredictable time can be devistating. We want you to know that we are here for you 24/7 @ (262)567-4457 or pfhmail@gmail.com to help in any way.
Attached is some information to help with thoughts that you may have about how to honor your loved one.
Grief Share
Due to the coronavirus Grief Share has been put on hold for the safety of all. Please feel free to check out online resources that we have listed for you on our Grief support page. Check back for updates.